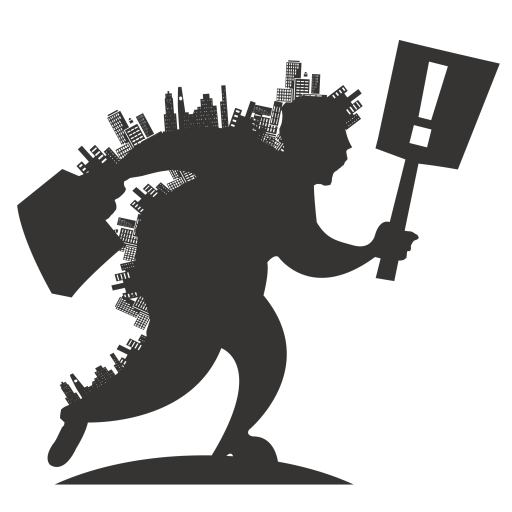 Navalorama is a communication agency network founded and based in Brussels, with representations in Stockholm and New York. Navalorama is involved in trends, follows the news and integrates them. Navalorama confronts these trends in graphic statements to improve your communication.
Navalorama is specialized in graphic and strategic communication.
Navalorama offers a dynamic range of support for the creation of an integrated & finished product, from conception to conclusive completion.
Navalorama Brussels
rue Berckmans, 44 
B-1060 Bruxelles
 info@navalorama.be
TVA BE0 894.671.283
FORTIS : 001-5425724-08
IBAN : BE63001542572408
BIC : GEBABEBB